Salomon, the French outdoors sports brand from the Alps, wanted to improve its operations across 11 countries. A workforce management (WFM) solution was brought in to optimise productivity and payroll without compromising the brand's family spirit.
Bringing mountains to city centres
Salomon was founded in Annecy, a city known as the "pearl of the French Alps", in 1947. Ski edges were its first product, but it has since flourished into a global leader in sporting goods. And while its synonymous with winter sports, the brand also caters to trail runners, hikers and urbanites.
"Our locations are increasingly in city centres," says Salomon's Global Senior Retail Operations Manager Michaël Amsellen. "Paris, Barcelona, Lyon, Munich. We can say that we are bringing the mountains to the city centres".
Salomon's products are distributed in 200 countries, and in Europe alone, it operates 54 brick and mortar stores. But HQ is still in Annecy. Michaël says it's important to stay there.
"It's where it all started and where it continues to live on through the people of Annecy. But it's also a privileged place to think, create, innovate, imagine and test the products of tomorrow because we have the perfect playground for it."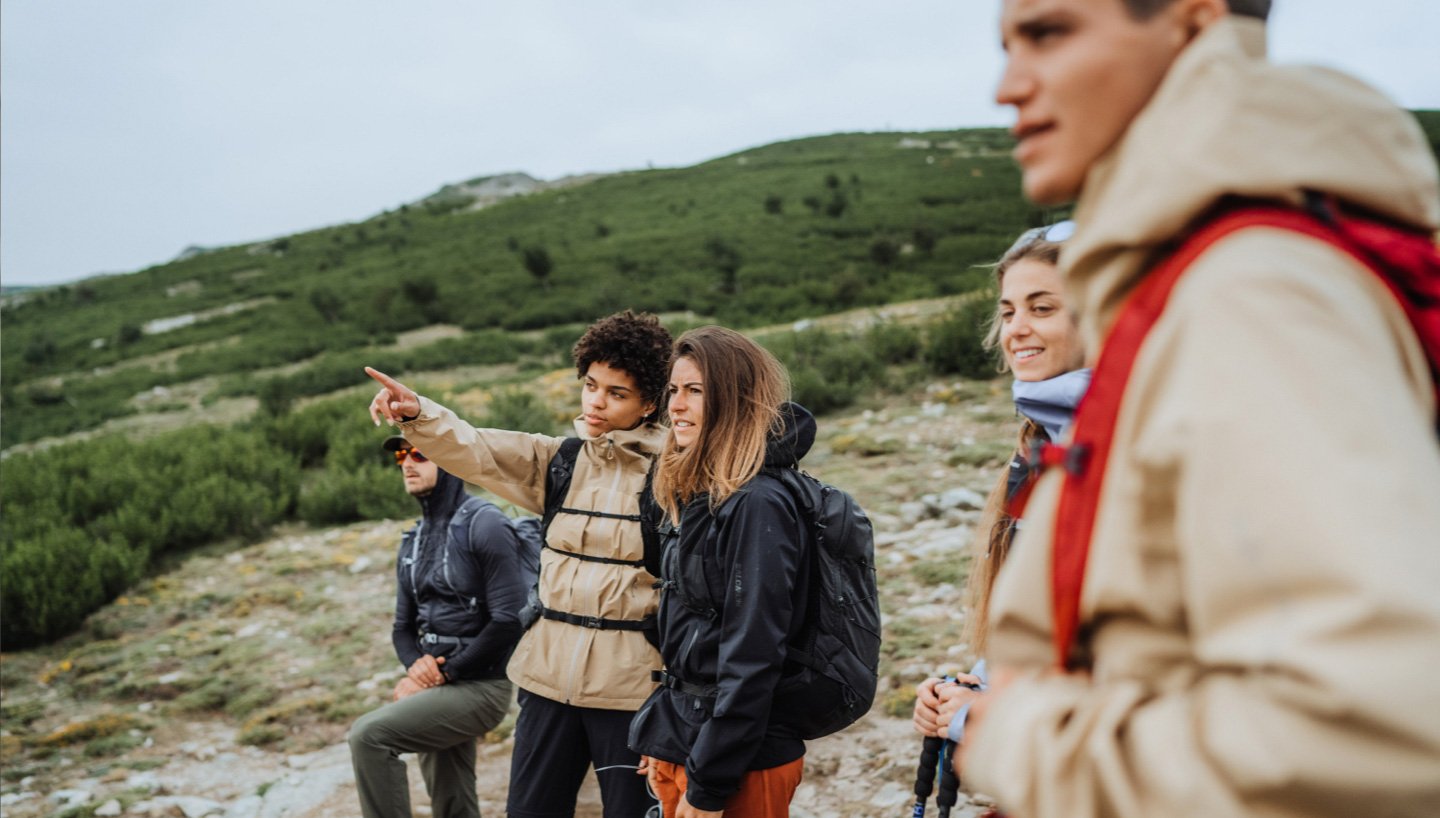 Exploring the path towards digitalisation
Since its founding, Salomon has never stopped innovating. In recent years, that's meant embracing digitalisation. The company's omnichannel strategy is evident in its dynamic social media accounts but also the in-store experience.
"We've equipped all our points of sale with a digital catalogue to allow consumers to shop for products that are not physically present. In our flagship shops, it's even possible to have your foot scanned in 3D to find the right shoe models."
This incorporation of technology also extends to stores' workforce management.
"Before we set up a very strong partnership with tamigo, we had a rather rudimentary approach," explains Michaël. "Everything related to personnel administration was done via Excels files. So, it wasn't very flexible and not uniform from one shop to another and from one country to another."
Salomon's wanted an all-in-one WFM solution that met the following criteria:
Could standardise processes across countries while also being flexible
Was customisable to different European legal frameworks
Enabled the measuring and implementation of KPIs for all stores, including productivity and payroll
tamigo ticked all those boxes and more.
You might also be interested in: How Bijou Brigitte save their German store managers hours of reporting
A bright future ahead
The implementation of tamigo in Salomon's European stores was completed in October 2022. Michaël led the project from the beginning.
"It's a starting point for the future in the management of hours, schedules and the optimisation that we want to make in the long term."
While it's still relatively early days for the partnership, tamigo has proved a hit with Salomon's teams.
The feedback was immediately very positive. Why? First of all, tamigo is easy to use and intuitive. Secondly, it fits with the other tools that we've implemented in parallel, i.e., a SaaS solution that's capable of being used on any device.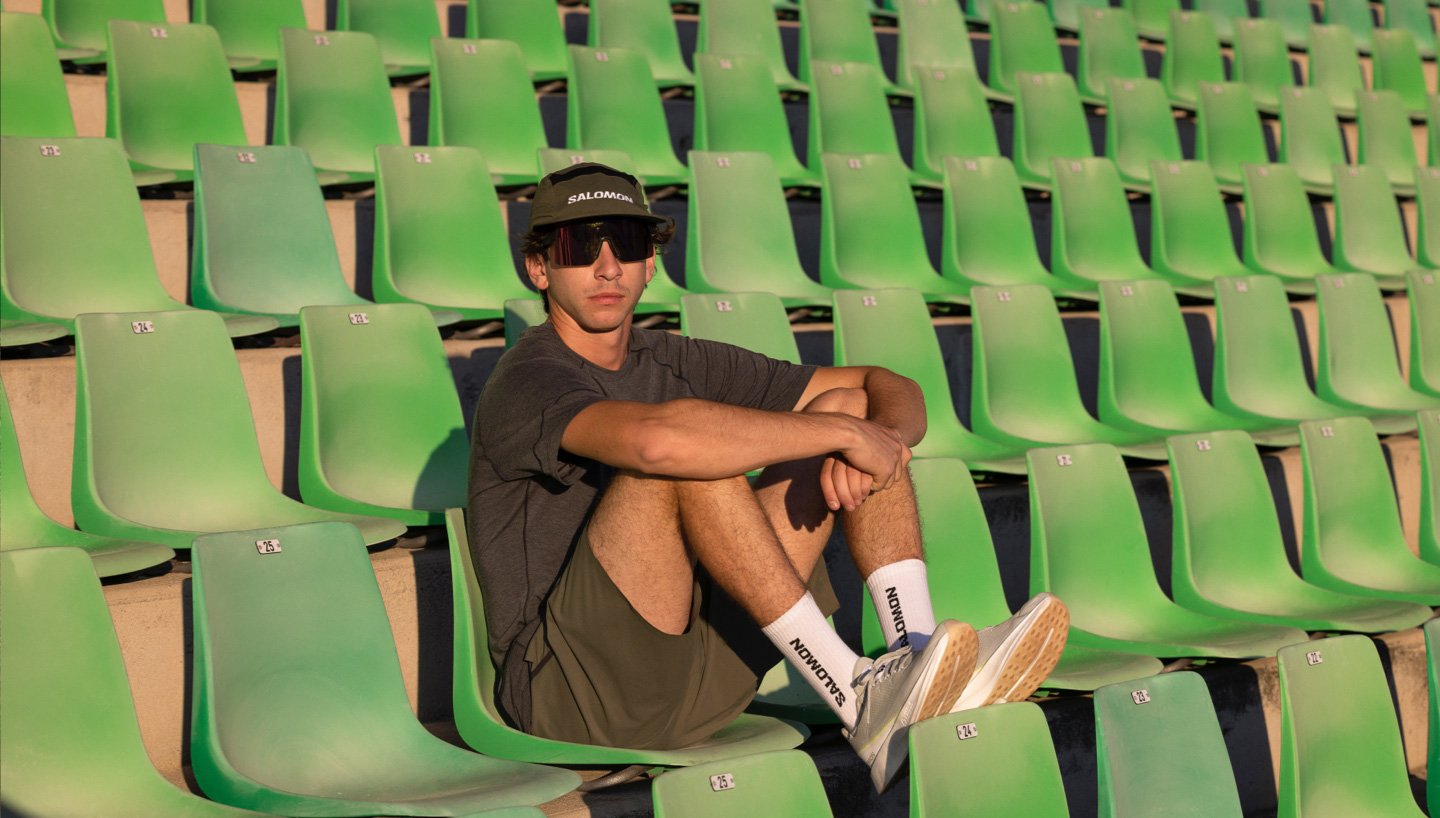 tamigo's key advantages
Here's 3 big takeaways that Michaël has from Salomon's tamigo experience.
1. Having a global view of all schedules and planned hours
tamigo makes it easy to create, modify and publish schedules online.
Schedules are always up-to-date and employees are informed of any changes.
Employees are included in the process thanks to participative planning, which allows them to request shifts via tamigo's mobile app. And HQ has the overview of everything.
2. Gaining a clearer picture of productivity in order to optimise it
According to Michaël, tamigo makes it possible to automate and simplify many of the metrics and processes around productivity — whether planned or actual.
"The wage bill is a big line in our costs. It's important to always improve it, ensuring that planned hours are fully optimised to meet the expected traffic at our points of sale".
3. Giving teams across the organisation one shared tool
The tamigo WFM solution is used in different countries, not only in shops but also by different departments, such as HR, Finance, management and the retail operations team.
It's a tool which affects the work of many different profiles with different expectations, and tamigo has fulfilled them all successfully.
Ultimately, tamigo met Salomon's most important criteria for a new solution.
"We may be an international company, but we still want to remain agile and flexible in our approach, while keeping this family spirit. It's one of our brand's strongest values, and we want to be as close as possible to our teams. It's not a question of distancing ourselves — quite the contrary."
Want to follow in Salomon's footsteps? For everything you need to know about WFM's benefits, head to our dedicated retail page.