tamigo customers can now enable both SSO and normal login for their staff. It makes managing sign-ins flexible, simple and secure.
For other recent tamigo news, read about our geofencing update for the tamigo app.
What is SSO?
SSO stands for 'single sign-on'. It allows you to log in to a range of different applications or websites with only one set of credentials.
You probably use SSO all the time, even if you don't know the term.
For example, when logging in to a service like Spotify, you can enter a username and password. Or instead, you can choose to log in using your Google account. This is SSO.
In this case, Google is your 'Identity Provider'. Spotify trusts your Google credentials, so it doesn't require you to create new ones.
How does SSO staff login work in tamigo?
You can choose for your staff to log in to tamigo using your company's existing Identity Provider.
In other words, they can log in with the company account they already have, rather than creating a new password for tamigo. And this works for all versions of our cloud-based solution — browser, app and tamigo Touch.
We currently support Identity Providers who use the OpenID protocol. This includes Microsoft's Azure AD and Google. So if your company has Microsoft 365 or Google Workspace business accounts, then you'll be able implement SSO.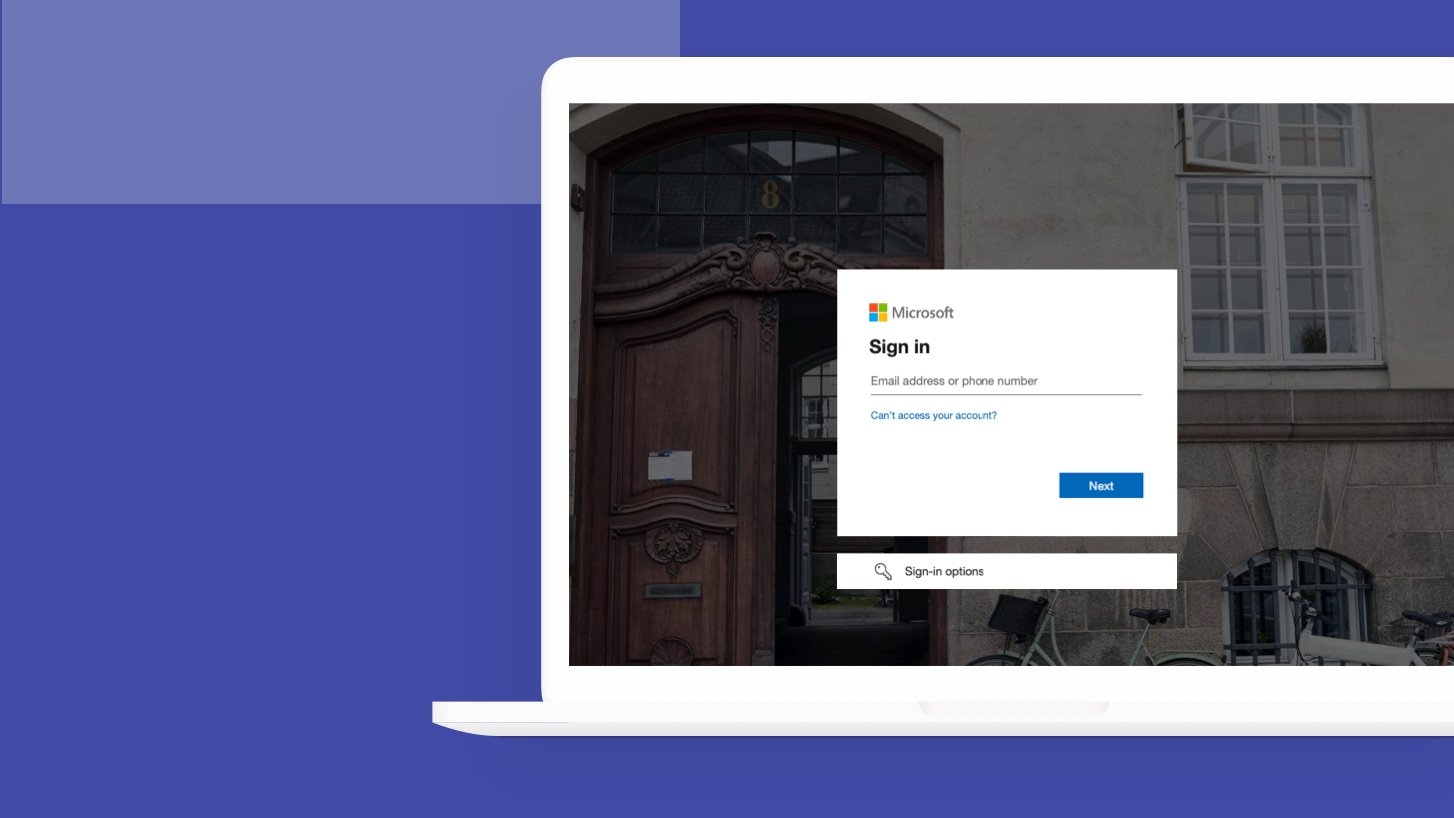 What are the benefits for enterprises?
Now you know SSO like the back of your hand. But what are the actual advantages of using it, for you and your staff?
For businesses
You can now enable SSO and normal login for different roles.

This is great if you have external consultants who need to use tamigo. Your regular employees can log in through SSO, whereas consultants (who don't have a company account) can log in to tamigo with an email address and password.


Improved security.

Reducing the number of passwords your staff need to remember lessens your security risk. Plus, there's additional benefits around compliance. If your company has password policies in place, you don't need to worry about different systems adhering to these – staff just continue to use your approved process.




Smarter account management.

Your IT and Security teams can manage employee access in one place. This is especially useful when employees leave the company or new ones begin.

For employees
Reduced password fatigue.

Entering passwords for multiple places every day is a pain! With SSO, staff don't have that problem when accessing tamigo. It's a much more time-efficient and smooth process.


How do I set-up SSO in tamigo?
If you're already a tamigo user, you can contact your customer success manager or customer support to learn more.
Not using tamigo yet? Book your free demo today with one of our specialists.