"Why did we decide to roll out tamigo in more countries? Because no one wants to miss out on the numerous benefits."
Bijou Brigitte decided to overhaul its HR processes and people operations in Germany from the ground up. The result? A company-wide shift towards more flexibility, agility and trust.
Fashion jewellery made in Germany
From timeless classics to on-trend pieces, Bijou Brigitte has been synonymous with fashion jewellery for close to 60 years.
Founded in Hamburg in 1963, the company now has some 900 stores worldwide — around 400 of them in Germany.
With each new branch that opens, the administrative workload increases for both staff in stores and in HQ. That's why their internal processes needed to be modernised.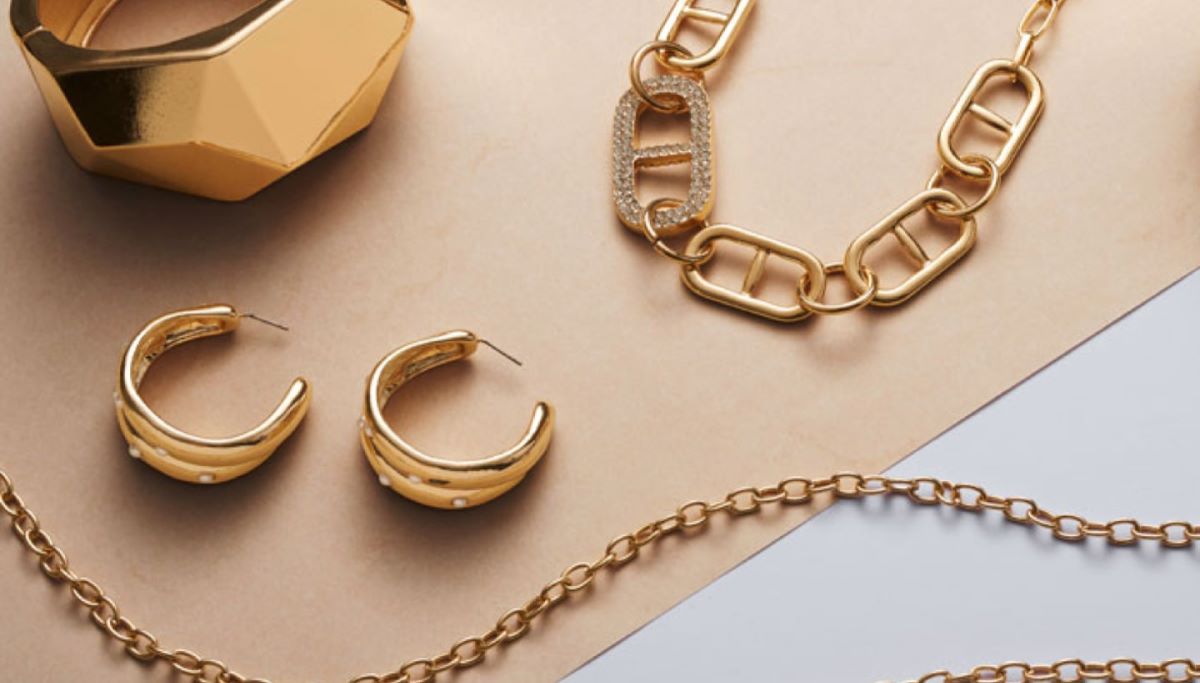 What needed to change?
Philipp Schockenhoff joined Bijou Brigitte in 2018. As a team leader in the HR department in Germany, the rollout of a modern workforce management system was quickly added to his agenda. The old processes were simply not up to scratch.
Too much admin for managers and HR
In their day-to-day work, branch and district managers wasted lots of time on simple administrative tasks, such as scheduling or monthly closings.
This is because the crucial people, such as district management or HR, didn't have digital access to the schedules of the individual stores.
"All schedules, timesheets and vacation requests were sent to the district managers by mail," Philipp recalls. "They then had to approve them and send them back to the branch. An incredibly large amount of work."
Also, the timesheets were only available in paper form. At the end of the month, the branch managers had to evaluate them by hand and calculate holidays or bonuses. According to Philipp, they usually blocked off a whole day for this.
Afterwards, the accounts were sent by post to the Hamburg headquarters for validation.
"It felt like the whole process kept the entire team in HR fully occupied for a good week each month."
Slow communication between branches and headquarters
Communication is a key business driver for retail chains. It has a decisive influence on the employee experience and, ultimately, the customers. But this is precisely where things got stuck at Bijou Brigitte.
Communication was generally slow — by email, phone or even letter. And the information often didn't reach the employees it needed to.
In the past, everything was more in limbo. Only the store managers received the information directly. At headquarters, we had to rely on them to communicate the information correctly or hand out the right document. However, we never really knew.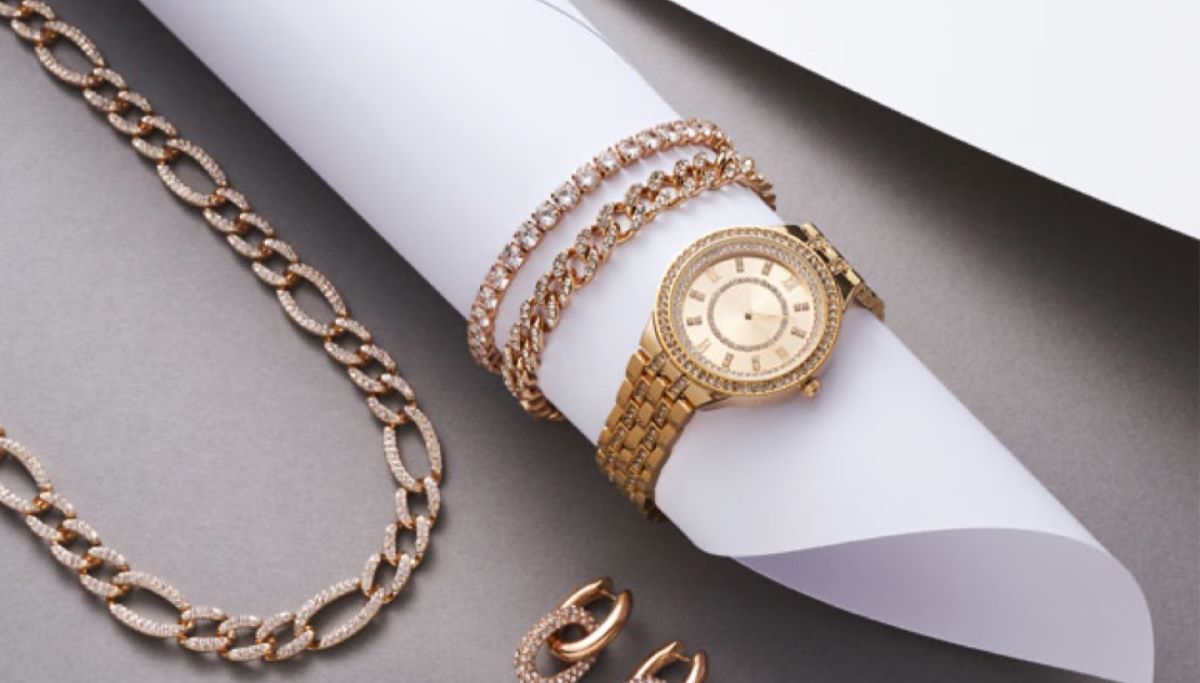 The solution
It was time for a new system.
It needed to:
take administrative tasks off the hands of branch and district managers

strengthen the trust of employees through greater transparency — especially with regards to vacation and overtime

streamline company-wide communication

enable centralised evaluation and control

comply with laws and obligations regarding time recording
tamigo delivered in all areas. In addition, Philipp was pleased with the support and the customisation options.
"With tamigo, there's a lot of room for individual customisation. This was very important for us, as we operate hundreds of stores throughout Germany and have to control them centrally."
The results
Bijou Brigitte's German stores have been using tamigo since the end of 2019. The results speak for themselves.
More trust through transparent communication
With tamigo, complicated communication channels are a thing of the past.
"Today, when someone calls headquarters, we can look into the same system together. The paper is gone, and everything runs digitally. There are no more inconsistencies. That makes for more transparency, security and trust."
This increased trust is also reflected in other areas. Store employees, for example, are actively involved in HR processes by means of clearer attendance and absence management.
"Thanks to the digital processes and communication in tamigo, the branches have significantly more freedom when it comes to the vacation management of their employees.
All planning and administration now take place in the stores itself, while archiving and control are done digitally in tamigo. This is much faster and more transparent for everyone involved."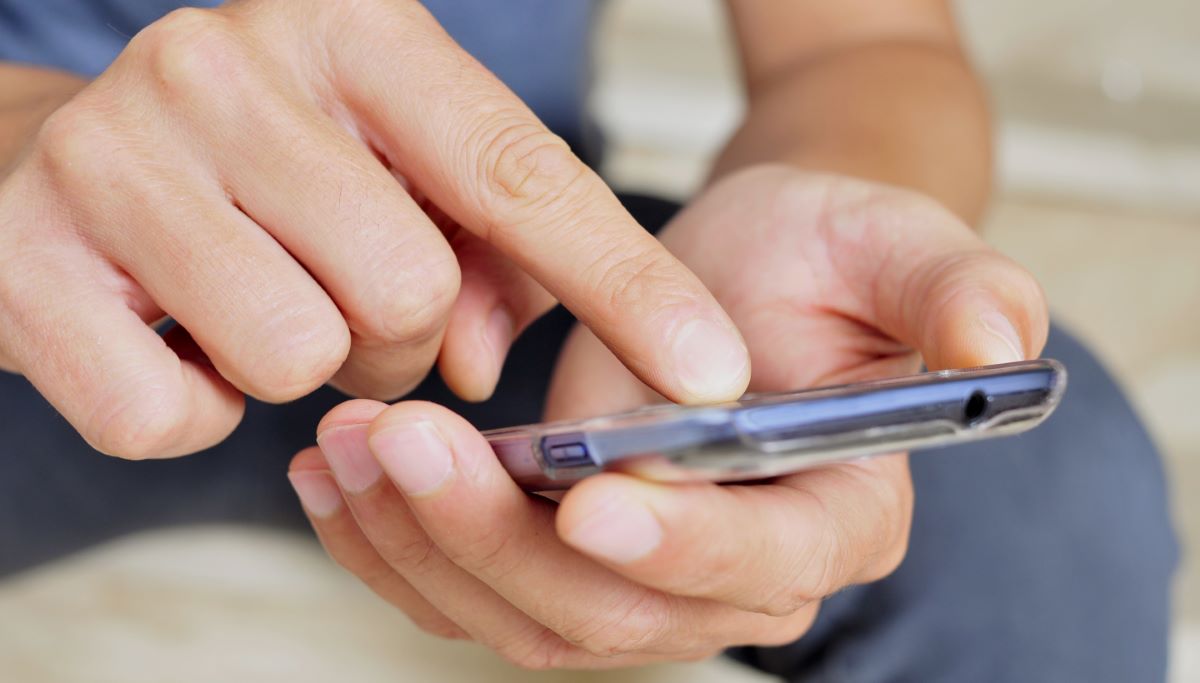 More time for what matters
In the past, store managers wasted a lot of time preparing monthly closings. Today, the whole process is much faster.
Our store managers save an incredible amount of time when preparing the monthly financial statements. Instead of taking a whole day, they now only need a few minutes, as the entire process is much simpler and more flexible.
"This has quite a few advantages. For example, it's now easier for our store managers to take vacation at the beginning of the month as well. That's a big gain in freedom."

The HR department also has significantly more time. Whereas payroll previously cost the team an entire week per month, it now takes just a few hours.
"It suddenly didn't feel like payroll at all," Philipp recalls. "My employees first had to get used to the fact that everything is so calm and relaxed now. That's very nice!"
The future
The introduction of tamigo ultimately triggered a change across the entire company.
Philipp's conclusion: "Nobody wants to miss out on tamigo." And that's exactly why Bijou Brigitte has decided to roll out the software to other European countries.
"We have so many advantages in using tamigo. That was simply missing in other countries."
Would you like to learn more about the advantages of a workforce management solution and how you can save valuable time in your company?
Then arrange a free demo with our specialists today.