Welcome to our Upgrade your workforce management series. It's where we explore switching to a cloud-based solution, and what that process looks like in practice for retail and hospitality companies.
In this article, you'll learn about post-implementation. How do you make sure your workforce management (WFM) solution works as you intended?
If you haven't settled on a solution yet, see our article How to choose your workforce management solution.
What happens after WFM implementation?
You know that saying "A dog is for life, not just for Christmas"?
We like to apply that same sentiment to WFM solutions (although they're not as cute as dogs we admit).
Successfully implementing WFM software is something to celebrate. But it's not a short-term fix. You want it to become integral to your business, helping to optimise operations long into the future. That's why the period following implementation is so important.
Over the course of our 15 years in business, we've guided a lot of retail and hospitality companies through it. Here's 4 post-implementation steps we recommend you take.
1. Set a cut-off date
It's not time to wave goodbye to your old processes just yet. Instead, you should allow for a short transitional period, where your new and old systems run alongside each other.
With this approach, staff have time to fully adjust. They can directly compare one system to the other: what's the same and what's changed?
Although you may be confident in your vendor's abilities, this period of overlap helps assure your team that these new, tech-led processes will give the same output as the old ways of working.
This transitional phase needs a firm cut off date. Deadlines are motivating, encouraging your staff to really get on board with the new solution. We advise our clients that one month is a good timeframe.
2. Offer continuous training of your wfm solution
Your new software is (hopefully) really intuitive. But that doesn't mean all your staff will master it instantly.
Not everyone learns at the same speed, or is equally tech-savvy. And retail staff are obviously busy at their jobs, so the amount of time they can commit to learning a solution is going to vary.
Organising regular training sessions (both online and in-person) caters to all these different preferences.
Internal trainers are also a great idea. These are employees who have a deeper knowledge of the solution, so can act as the first port of call for colleagues' frequently asked questions. And can guide new hires too.
At tamigo, we offer 'Train the Trainer' sessions: comprehensive workshops that focus on turning specific employees into these tamigo superusers. For any questions they can't answer, tamigo's Help Centre and customer support is always at hand.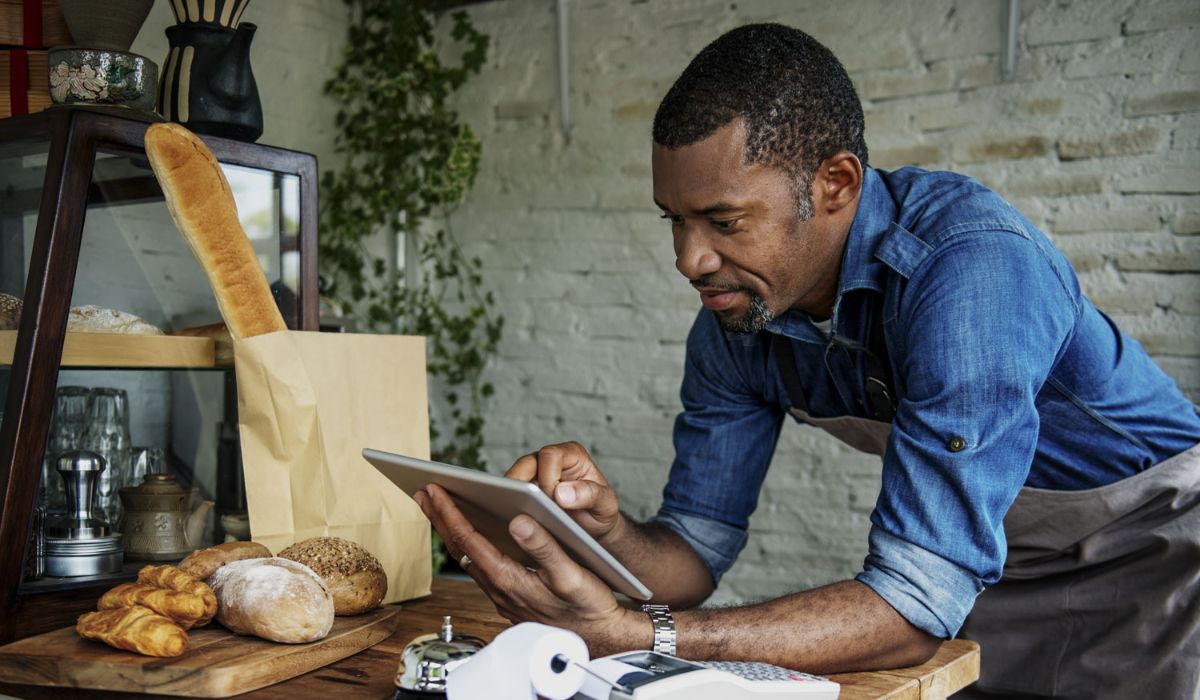 3. Monitor user adoption
To get the maximum ROI out of your WFM solution, it's important to know how your staff are using it.
After implementation, tamigo clients receive a month-long 'hypercare' service. Here we work closely with companies to analyse user engagement.
Together we find answers to questions like:
How's your workforce (from store managers to sales assistants) using tamigo?
What features are they accessing regularly?
Are there any features which aren't being used?
Building this picture of the relationship between your staff and tamigo helps identify if any retraining needs to take place around a certain tool or process.
The hypercare period also gets teams into the habit of monitoring user activity. In sectors that experience high turnover rates, it's essential to have up-to-date info on how a workforce uses a solution.
4. Keep on top of your KPIs
Switching to a solution brings immediate benefits. But it's important to not lose sight of the bigger picture.
Before WFM implementation, your company had some larger, strategic goals in mind. These could be reducing labour costs or boosting employee engagement. Is the solution working out as you intended in reaching these goals?
To safeguard your team from falling into a 'set it and see' approach, give someone ownership over the status of your KPIs. This way, attention isn't lost on those valuable areas.
Want to know more about KPIs and tamigo? Check out KPIs for retail: which ones should you measure?
Choosing a new solution is a big decision, so we put together a guide for you. It covers WFM solutions' benefits (to staff and your bottom line) and the implementation process. Get your free copy here.